We conduct reflections on public policies for the emergence of Africa.
DIGITAL IN TRANSVERSAL
Our reflections on the digital cover all sectors of activity.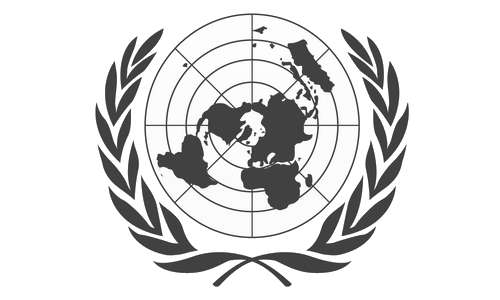 United Nations Economic Commission for Africa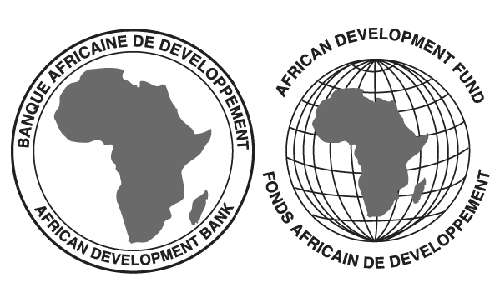 African Bank of Development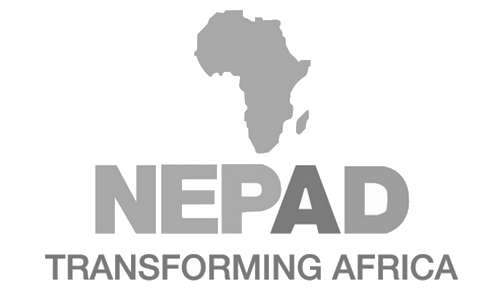 New Partnership for Africa's Development
Towards African solutions to the challenges of the continent.
AFRICA TIME FOR A NEW DEAL is a forum where African decision-makers are invited to think together about the continent's main challenges. They also come to reflect on further inter-African perspectives of collaboration for truly African/African-homegrown solutions. The first edition was held on September 20th 2016 in Paris.
For its very first occurrence, the ATND Conference "Towards African Solutions to the challenges of the continent" was a great success. More than 250 actors mobilized to attend the Conference which offered high-level debates and a freedom of rare tone.